The president of China, Xi Jinping, showed a favorable position towards Russia at a meeting in the city of Beijing. Xi Jinping expressed that he will support Russia's interests. Thanks to this, both nations have strengthened their diplomatic and commercial relations.
On one hand, China has remained neutral during the conflict between Russia and Ukraine, and has made a call for respect for the sovereignty of both states. On the other hand, China has not publicly addressed the military actions ordered by Russian president, Vladimir Putin in Ukrainian territories.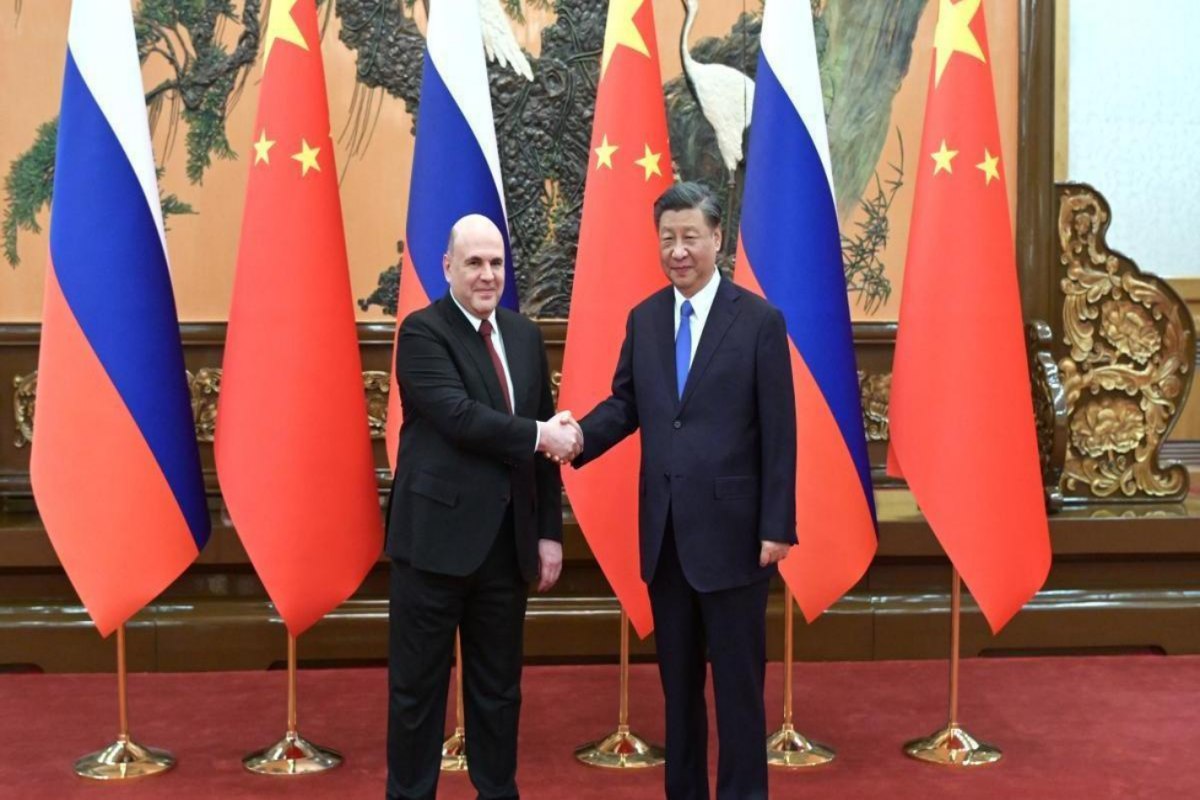 Mijail Mishustin, the Prime Minister of Russia, arrived at China this Monday in order to meet with China's Prime Minister Li Quiang and President Xi Jinping.  During this meeting, the Chinese President expressed that they were hoping both countries would support mutually in issues that might affect the particular interests of both parties.
Mijail Mishustin, expressed that the relation between the two countries are in good terms at the moment, and they are both respecting and protecting each other's interests as nations. He also said both nations can answer all the illegitimate sanctions that have been coming from the West. 
A fact to take into consideration: China and Russia have made business and trading for more than 190,000 million dollars ever since their diplomatic relations have commenced.