Cuban-American businessman, Manuel Marin, has been sentenced to life in prison for murdering a man in Miami in 2011, according to the local media. Miami-Date judge, Miguel M. de la O, sentenced Marin on Monday to 3o years for manslaughter, 15 years for conspiracy to commit kidnapping and life in prison for kidnapping.
Despite not being found guilty of murder, he was sentenced for the charges expressed above, and these include criminal conspiracy and kidnapping. Marin, who is known in Miami for being related to supermarket chain, Presidente Supermarkets, was accused of plotting the murder of Camilo Salazar, a 43-years-old interior designer who had a relationship with his then wife.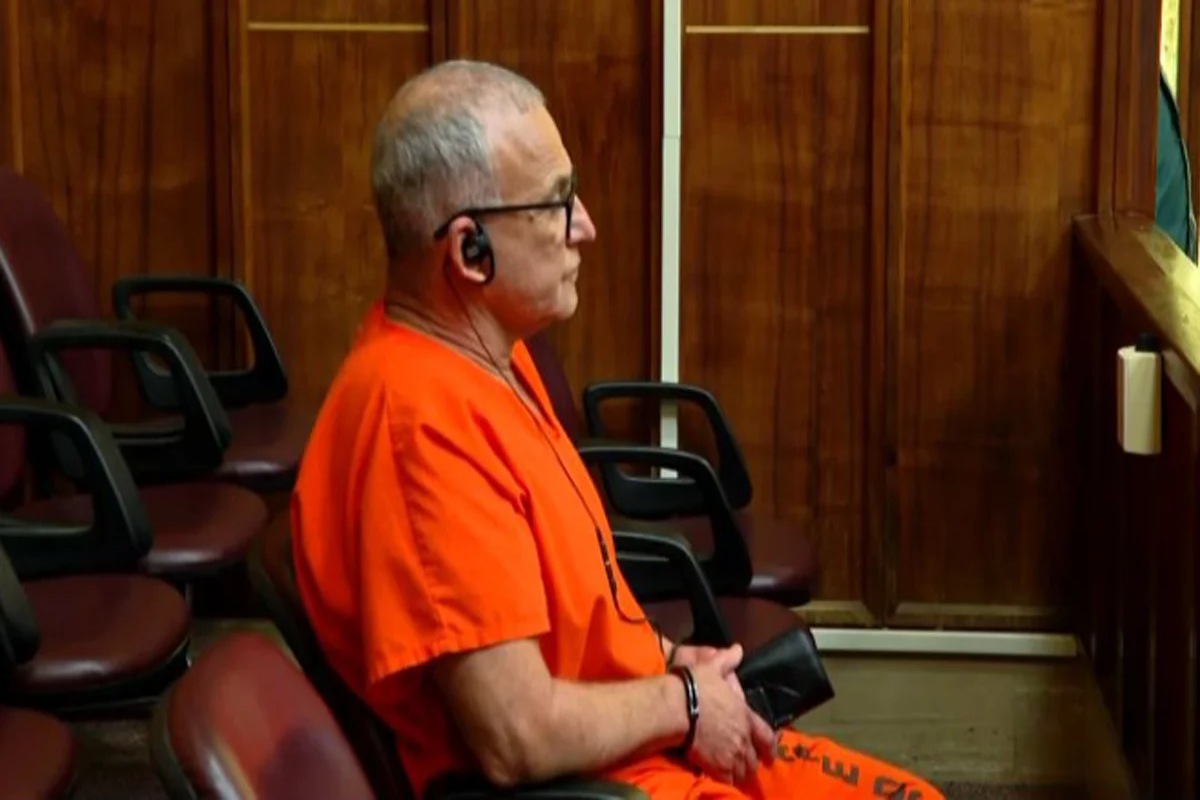 During the trial, detectives concluded that Marin's cellphone was found near the crime scene in 2011, back when Salazar's corpse was recognized. The businessman left the country shortly after the victim's body was found by authorities. However, he was arrested in Spain in 2018 and extradited to the United States. Salazar's body had torture signs, bruises and burns. The death body was located on the outskirts of Miami.
In this case, prosecutors had evidence that Olympic Medalist Alexis Villa Perdomo, coach Roberto Isaac, and ex-mixed martial arts fighter, Ariel Gandulla were also involved in the crime. According to the proves shown in the trial, the men were hired by Marin to commit the crime he had plotted himself.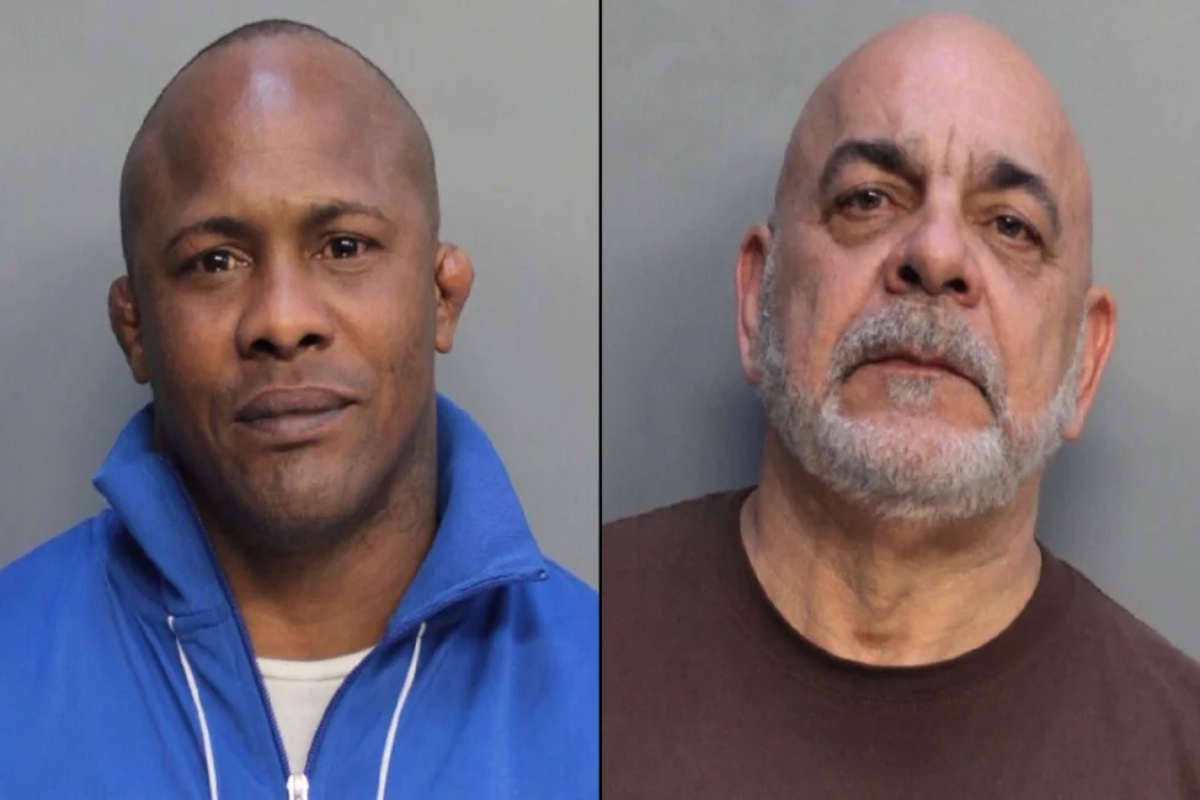 On one hand, Isaac was sentenced to life in prison, and Villa Perdomo to 15 years in jail for conspiracy to commit kidnapping and murder. On the other hand, Gandulla was only sentenced to 36 months in an agreement to testify against Marin, Isaac and Villa Perdomo.
Manuel Marín's life in prison sentence marks the end point of a journey which the Miami community have been waiting for years, after justice was made for the victim and his loved ones.