American Idol's production team seems to be in trouble with Katy Perry. Despite her having 6 seasons into the TV program as judge, the work environment does not seem to be the most comfortable for the Californian singer, who is currently thinking about leaving the show.
The singer has faced a number of controversies during the show. According to DailyMail, she is now feeling tired of dealing with the audience. This got to a breaking point when she was booed by the public for criticizing the participants after their live performance.
Perry is, allegedly, thinking about leaving the program aside due to her fearing the producers might "throw her under the bus over and over again," in addition to making her look like "the nasty judge" when editing her words for the version American audiences watch at home.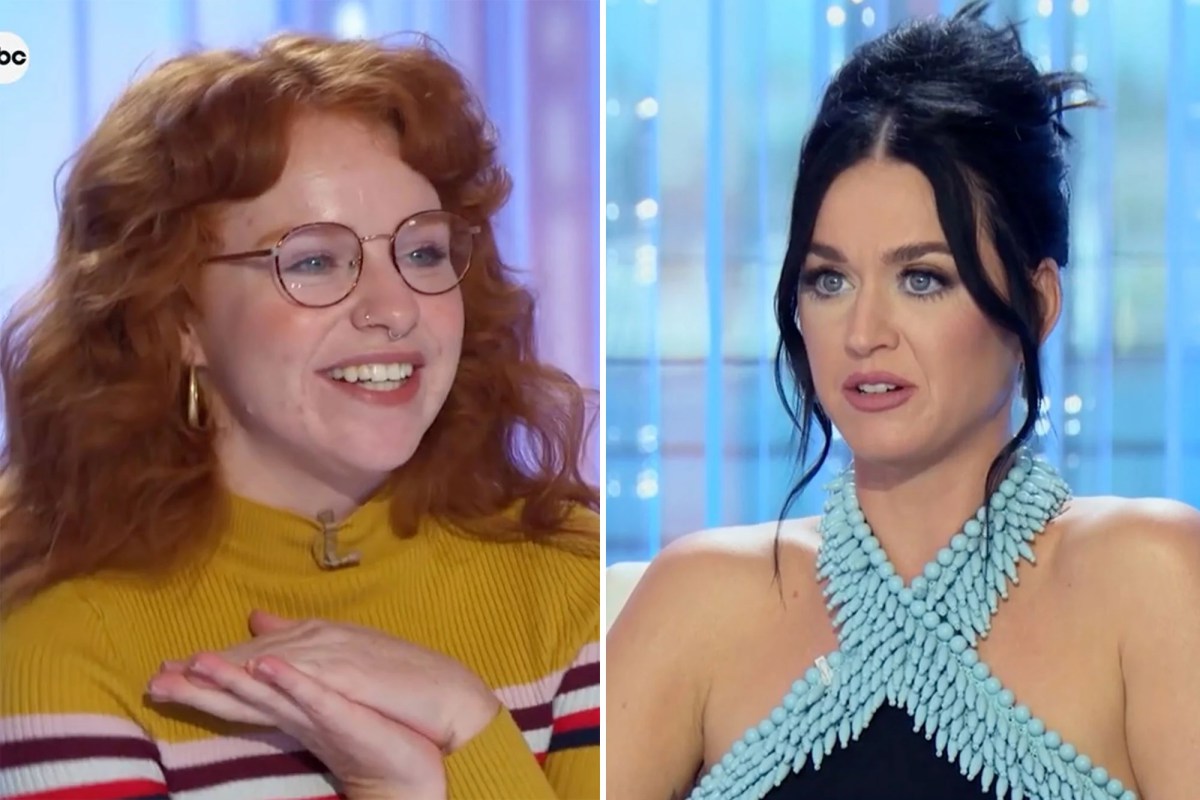 Despite being criticized in previous seasons, season 21 was particularly hard on her. At the start of it, she apparently "mom-shamed" Sara Beth Liebe, when she told the young mother of three that she "had been laying on the table too much." This issue only grew bigger when Perry told contestants Carina DeAngelo and Nutsa Buzalade that they had an "underwhelming" performance and low energy during the show.
Even though the pop-star is the highest judge paid over the last few years, earning $25 million dollars each season, this does not seem to be enough reason for her to want to keep her position on the American show. According to sources on DailyMail, she feels her "legacy" has been damaged, and she is now ready to call it quits altogether.