A 78-year-old American citizen was sentenced to life in prison by the Chinese court in the south-eastern city of Suzhou. The man, John Shing-Wan Leung, who was jailed on Monday, is a permanent resident in Hong-Kong and was arrested in that city in 2021.
The Chinese authorities and media had not released any prior statement regarding Legun's imprisonment. In the Chinese context, sensitive cases such as the one related to state security are usually done in closed doors. This case, however, was extremely rare due to such a heavy sentence for a foreign person.
A spokesperson for the US embassy in Beijing said they were aware of the reports and expressed that "The Department of State has no greater priority than the safety and security of US citizens overseas." However, additional comments were no made due to privacy issues.
The American man appears to be another citizen who was caught in the political repression against espionage in China, under Xi Jinping's leadership. The first law was passed to combat this issues came into effect in 2017. In this instance, Chinese authorities had arrested a Japanese employee for allegedly spying in the country. This had been the seventeenth Japanese citizen retained in China since the law against espionage was issued 6 years ago.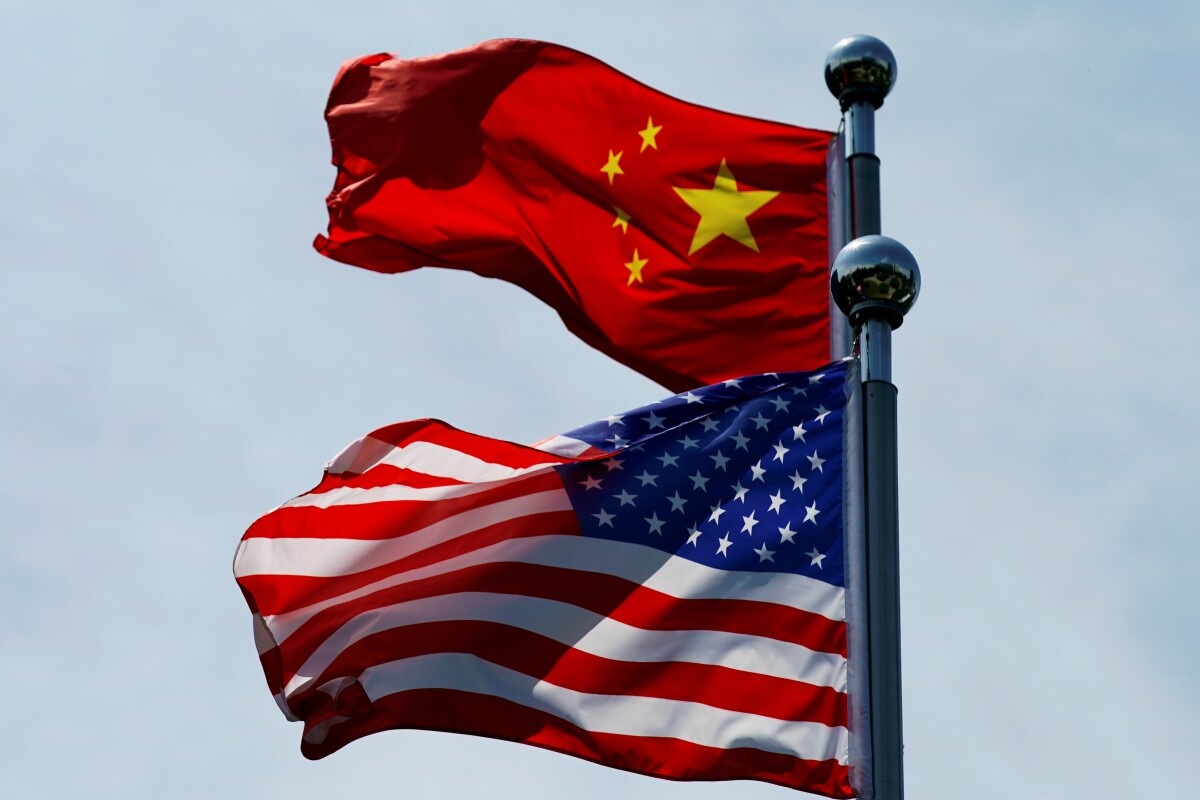 Another known case internationally, involved Michael Kovrig and Michael Spavor, two Canadian citizens who were retained in China for almost three years. They were accused of espionage in 2018, shortly after the Canadian government arrested businesswoman and Huawei's financial director, Meng Wanzhou. Even though China expressed that the detention of both Kovrig and Spavor were not done in retaliation, both men were released when Canadian authorities liberated Meng Wanzhou, and she was able to return to her home country.
China's legislation is set to broaden the scope of what is considered "espionage" in this nation. For this reason, a new law will come into effect on July 1st. It determines that "the handing over of any data, material, document or object deemed to be related to national security will be banned". This new legislation also includes cyber-attacks against the state or any other Chinese information structure.