Entrepreneur Elon Musk, has revealed who the new executive director for Twitter will be on Friday last week, right after this person acquired the company.
Linda Yaccarino, who is known for working with NBCUniversal as an advertising director, will now be in charge of verifying operations on Twitter. Yuccarino will start taking action in her new position in six months.
The 59-year-old woman resides in Long Island, New York. She graduated from the State University and worked for about 15 years in Turner Entertainment. After that, she worked for NBCUniversal. In this company, She was in charge of around 2,000 employees, and also took part in the launching of that company's streaming platform.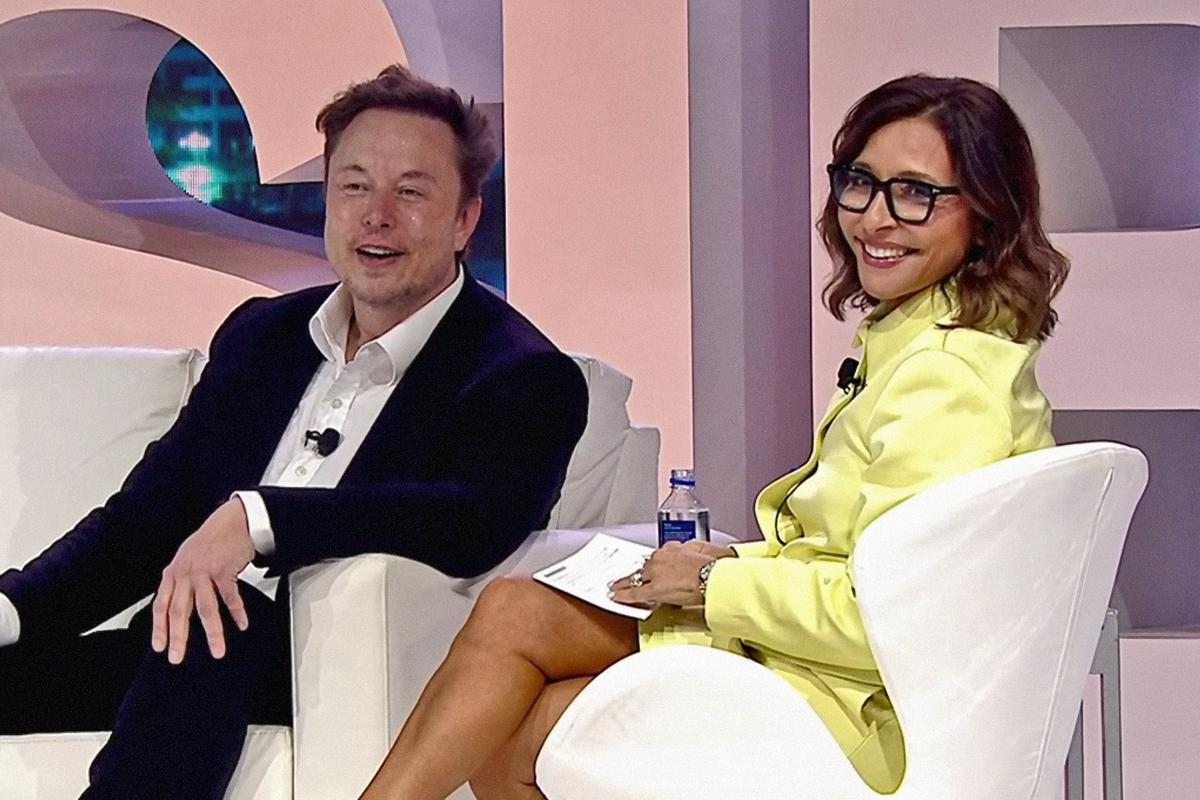 At the moment, Musk will still be the executive president for the company and will also be the Technology area director. Despite this, he later confirmed that he had found the person who would have the CEO position due to his own inability to handle it, as he was taking part in other projects.
Yaccarino will now have to face a big challenge. Directing Twitter while remaining its status as a profitable company, in addition to addressing concerns for fake news distribution in this social media and finding solutions for this issue.