Just like Twitter did in the past, Google will now start eliminating accounts which have been inactive for more than two years. This decision was taken to stop cyber-criminals from making Internet security threats with these profiles.
According to Google, accounts with no activity usually have ineffective passwords, which makes them a target for criminals. Likewise, it is very likely that no security controls are done regularly in these profiles, as they are not used. For that reason, they are more exposed to spam and hacking.
In this course of actions, all accounts will be deleted along with information stored in other Google services such as: Google Drive, Docs, Calendar, Meet, YouTube and Photos.  However, businesses and schools' accounts will not be part of these process and their profiles and information will remain intact.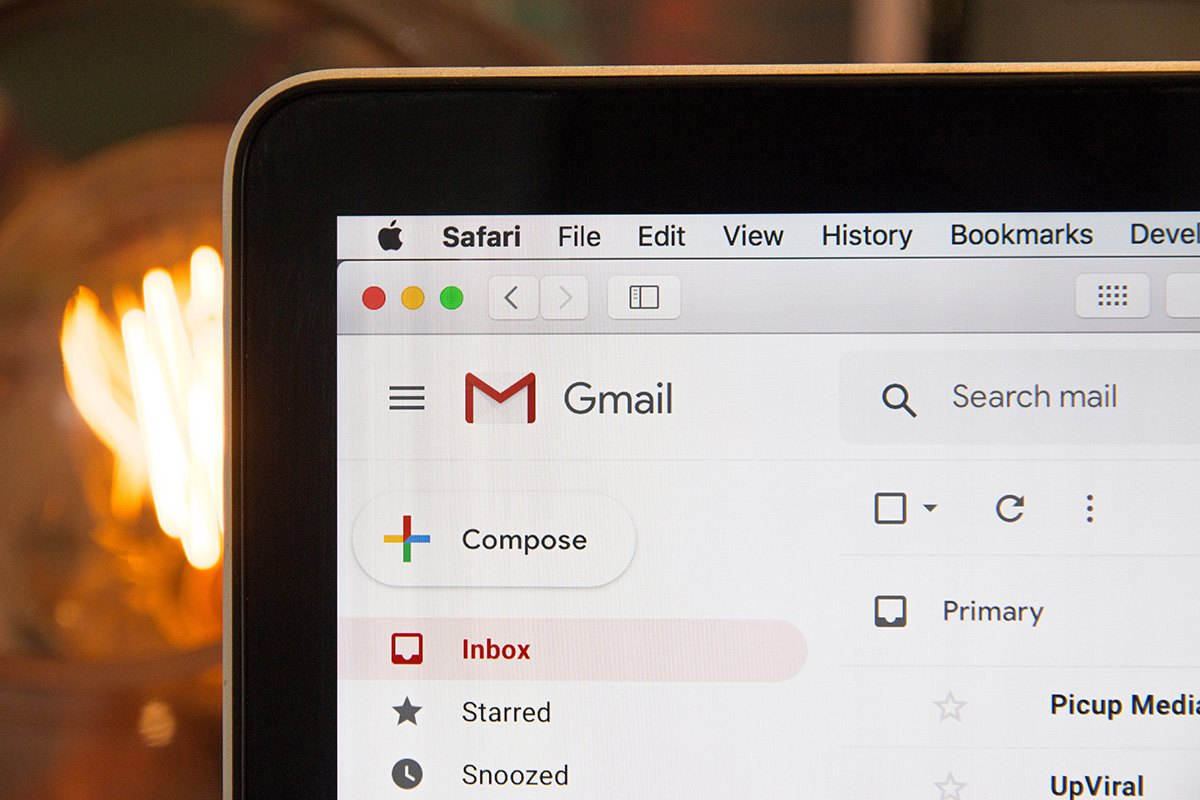 That said, Google is set to send emails to users who have inactive profiles and are in risk to be deleted forever from the service. In the event you think this could happen to you, here are some actions you should in order to keep your profile.
First, log-in to your account. After that, find the email Google sent and read it. In this way, the account elimination will be postponed until two more inactivity years have passed. Basically, to keep an active account, you have the option to log in every two years and perform an action. For instance, creating files, using Drive or sending emails.