The new IA which helps you transcribe WhatsApp audios perfectly is now revealed to the world.
This year has been very important, due to the advancements that have taken place in terms of artificial intelligence. These have been well received by some people and have gotten backlash from others. At the moment, there are different artificial intelligences with different functionalities.
Some of them are: video creation  (JukeBox), pictures (Midjourney), audios (MusicLM) and the most well-known around the globe, which is about dialogues and helping you write "ChatGPT."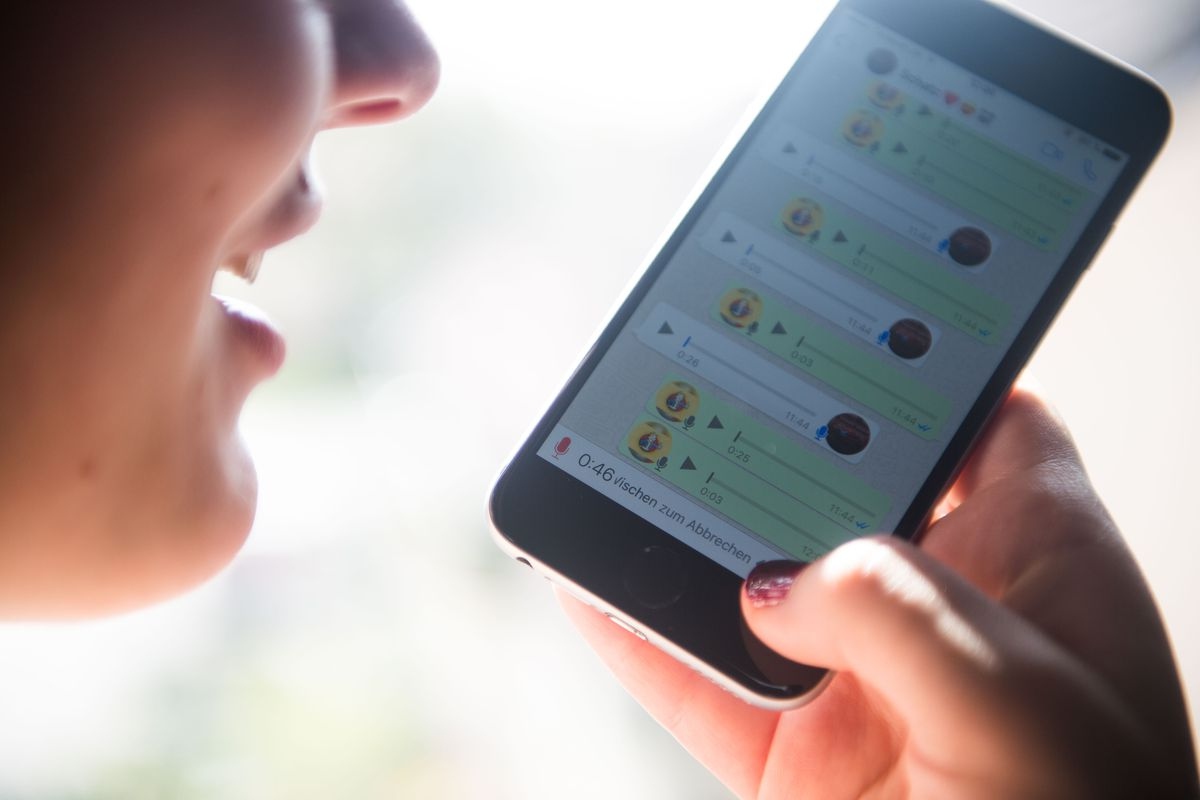 Due to the raising popularity of "IA", new ones have emerged. They can make life a little easier in some spheres, and there is now a new intelligence named "LuzI," which is set to help WhatsApp users.
This artificial intelligence can be utilized when needed, as it does not need help from any third-party users. It was created by a group of Spanish entrepreneurs. Since then, it has already been widely accepted among the public, and it now has users across 40 different countries.
It has also generated more than five million answers, due to its easy-to-use nature. To be utilized, it just needs to be added as a contact on your mobile device. Once this is done, you can transcribe audios, translate texts, and it will also answer questions and generate pictures in real time.
All of these functions can be accessed by simply using the WhatsApp chat.