Swedish singer Loreen is the winner of the 2023 Eurovision Song Contest with the song "Tattoo". In this competition, countries all around Europe (along with Australia and Israel) send a song to compete for the first spot in the hearts of fans in the arena and people watching at home. The winner is decided taking into consideration both the votes from the public (50%) and the votes from a professional jury panel (50%) as well. Moreover, this was also the first time in the history of the contest in which fans from non-participant countries were able to vote.
Loreen took the jury's vote by storm and got 340 points for the first half of the voting. Even though she got the lead on the jury side, the televoting seemed to think differently. It awarded her closest competitor, Finland, 376 points. However, this was not enough for the Finnish singer to take the trophy, as Sweden was able to get 243 points from the audience at home.
The Scandinavian country took the victory with spectacular staging and great vocals from Loreen who seemed to have a rough time putting it all together during the rehearsals. Loreen's song named "Tattoo" is already a hit in most of Europe and charted in the top 50 on the Spotify Global chart. The track's victory will probably make the numbers go even higher and mark another success for Loreen's catalog.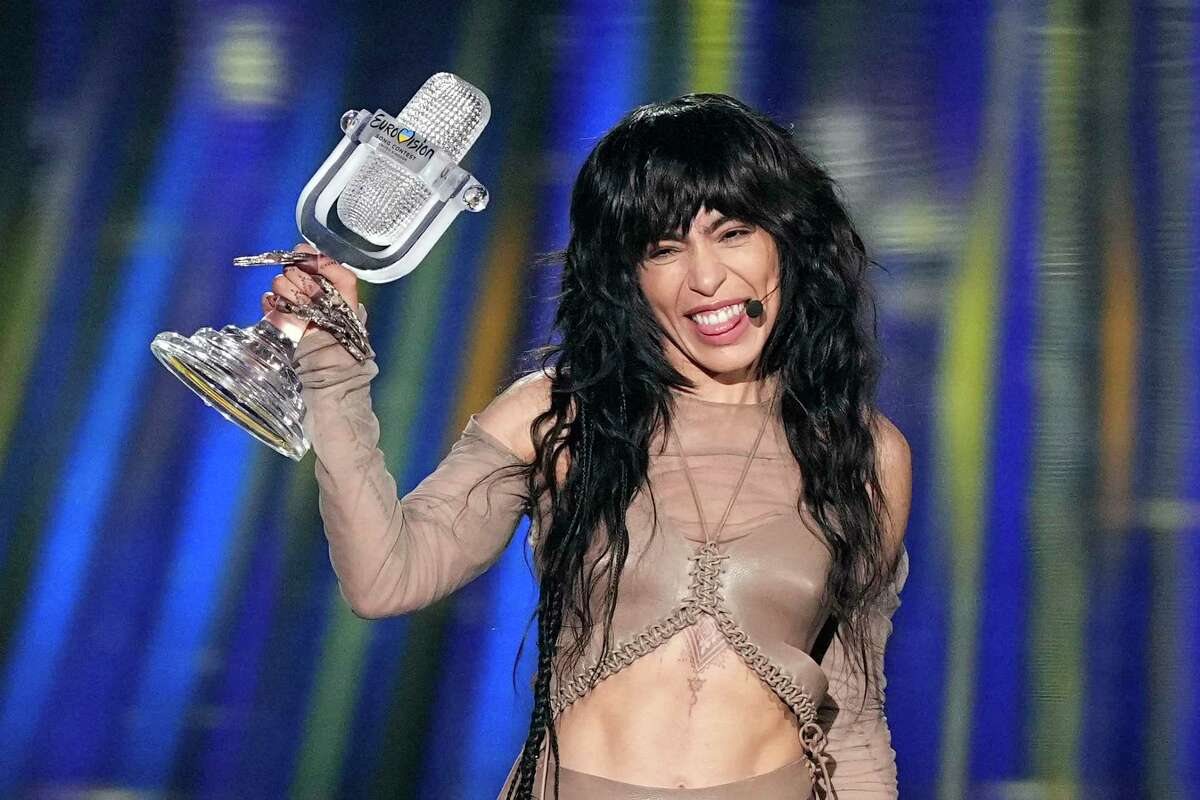 This is the seventh time Sweden wins the contest with previous winners being: ABBA with "Waterloo" in 1974, "Diggy-Loo Diggy-Ley" by Herreys in 1984, "Fångad Av En Stormvind" by Carola in 1991, "Take Me To Your Heaven" by Charlotte Perrelli in 1999, "Euphoria" by Loreen herself in 2012, and "Heroes" by  Måns Zelmerlöw in 2015.
In addition, this event also marks the second time the same artist was able to win the contest twice. The first person to ever do so was Australian singer Johnny Logan in 1980 and 1987, who represented Ireland back then. As expressed before, the other person to achieve this milestone was Loreen, getting the victory both in 2012 and this year. She is also the first woman to ever do it.
With Sweden's victory in this year's contest, which was celebrated in Liverpool, the Scandinavian public television broadcasting will now have to think about hosting the event. Although it is still very early to tell, many cities will, for sure, try to compete to be the hosting place of the competition as it usually represents an economic boost in the tourism area for whichever city is selected to be the event's presenter.