Donald Trump was found guilty of sexual abuse by a New York jury on Tuesday, May 9. The ex-president of the United States was sued by E. Jean Carroll, who accused him of sexually assaulting her in a New York department store room in 1996. The final verdict declares Trump as a sexual predator, and he will have to face a financial penalty framed in a civil case. In this instance, the ex-president will not be sent to prison, as this case was not presented as a criminal case.
In addition, the jury also determined Trump defamed Carroll in October 2022 in one of his posts in "Truth Social", his social media platform. He regarded the accusations as a lie, stating:
I have absolutely no idea who this woman is. The verdict is a disgrace – a continuation of the greatest witch hunt of all time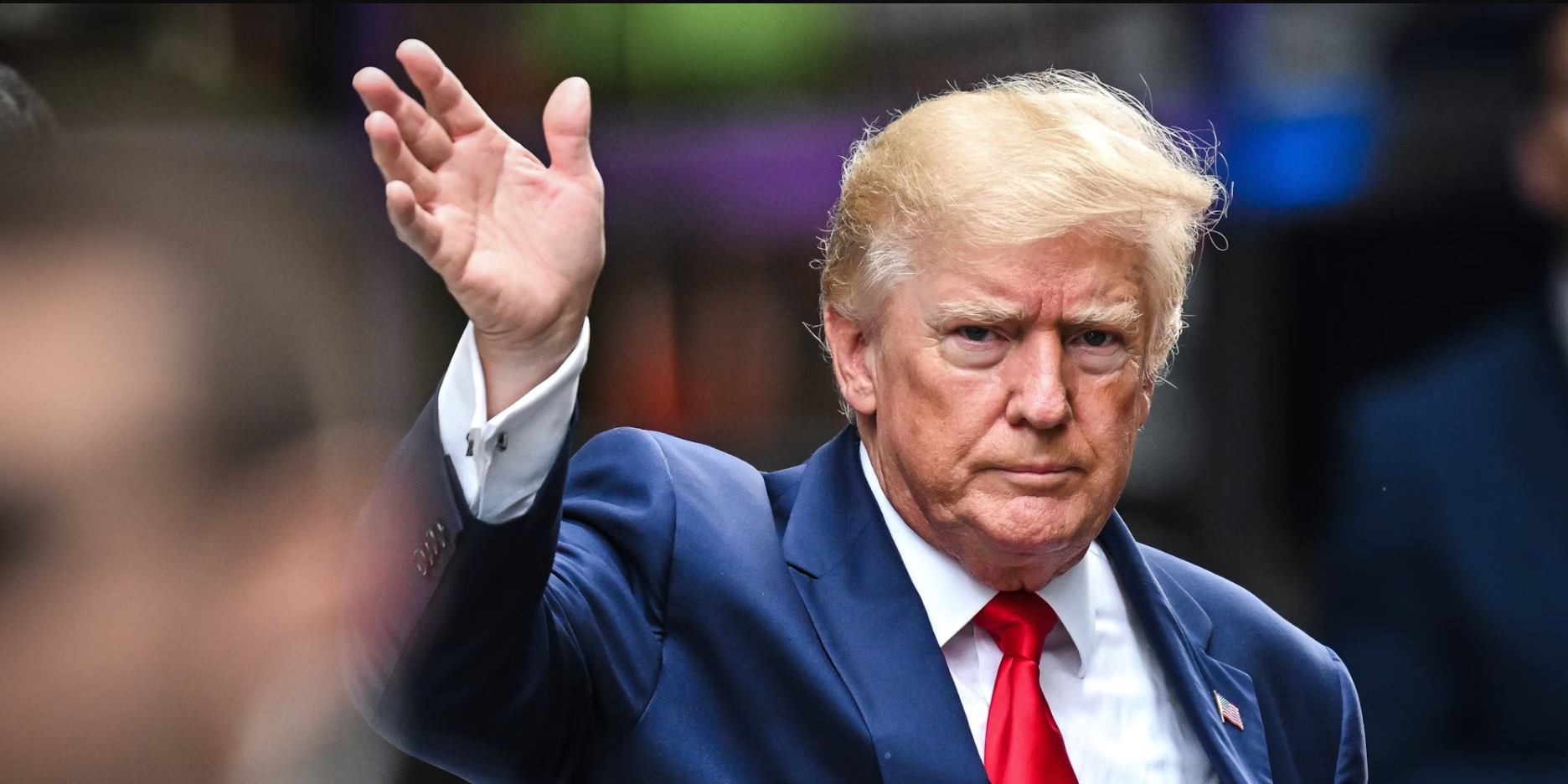 The jury stated the final verdict after deliberating for less than three hours. He rejected the accusation for rape, but was found liable of sexual abuse. He will have to compensate Carroll with $2 million dollars for defamation, after stating the woman was "lying", and close to $3 million dollars for the sexual abuse. This adds up to a total of about $5 million dollars in compensatory and punitive damages. 
This is the first time in history, a United States ex-president is legally responsible for sexual abuse. However, lawyers for Trump released a statement in which they deemed the case as "bogus" and express they would "appeal and win it". The politician was not present during the trial because, according to his lawyers, it would have been a "circus".
After the trial, Carroll said to press: "we're very happy" and testified that the attack left her unable of starting romantic relationships with other men and expressed Trump "shattered her reputation" after branding the attack as a "witch hunt" and a "lie" in 2019.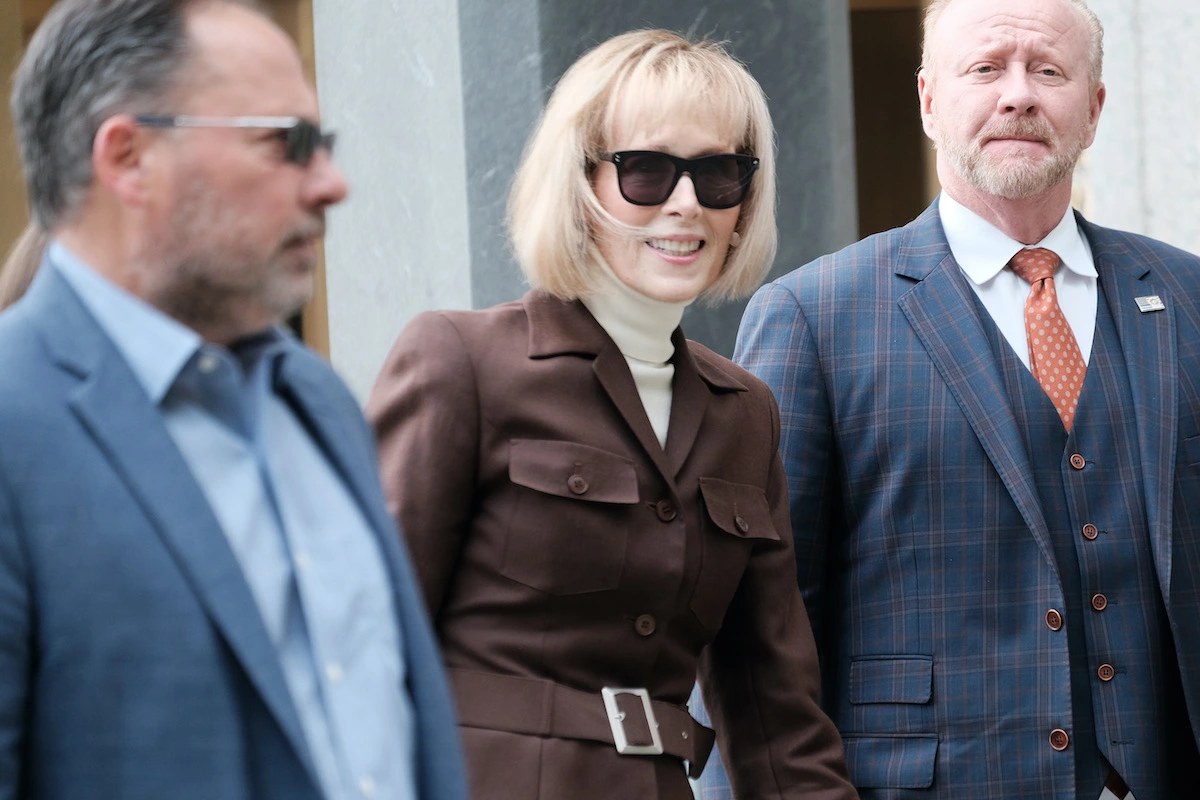 Originally, she did not plan to give a statement or take the situation to court, citing her generation and up-bringing as reasons for that:
 I was born in 1943. I'm a member of the silent generation. Women like me were taught to keep our chins up and to not complain. I would never call the police about something I am ashamed of
However, she was motivated to speak up after the #MeToo movement started and took over the Internet, and eventually culture. Many women in the US and around the world opened up about sexual abuse, harassment and assault stories in the context of entertainment, politics or work-life.
Additionally, she talked about women's right to be heard in legal instances when experiencing assault, abuse or harassment, even if they do not scream during the course of the situation. Regarding this, she said:
One of the reasons women don't come forward is because they're always asked, 'Why didn't you scream?' Some women scream. Some women don't. It keeps women silent.