The excitement for seeing Beyoncé live once again has been growing stronger, not only because her tours are an experience to her fans, but because she has not been spotted in the public eye since two events: her concert in Dubai and her appeareance in the Grammy Awards. Additionally, the lack of promotion for the Renaissance album, a record which is yet to have its videos released, only increased the hype for her show.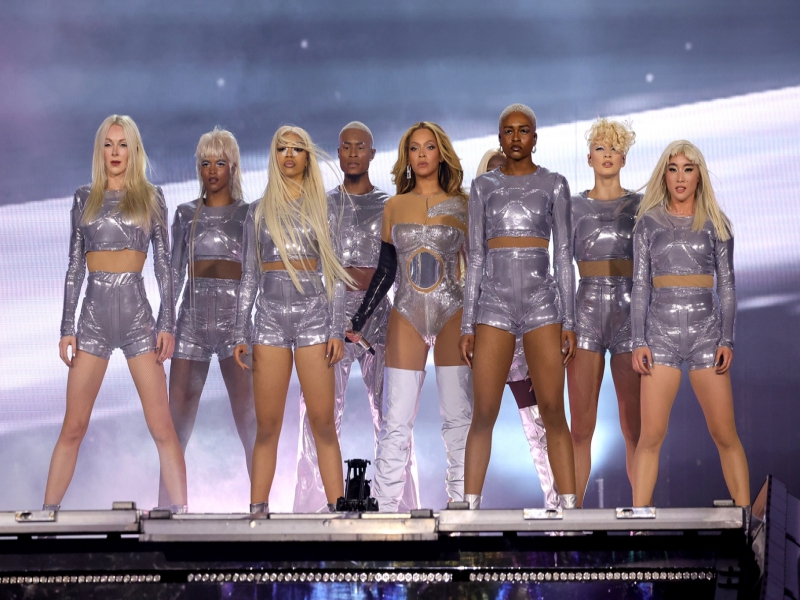 The first stop of the Renaissance World Tour was Stockholm, Sweden. The Scandinavian city hosted the artist for two nights in a row during May 10 and May 11. Beyoncé opened the show with the heartful ballads "Dangerously in Love", "1+1", "Flaws and All", "I Care" and a cover from the R&B diva Mary J Blige. Even though these tracks aren't crazy floor fillers, they sure were the best way for Queen Bey, as her fans call it, to showcase her powerful vocals.
After these songs, the singer dedicated her stunning performance to her new album. All of the 16 tracks in the "Renaissance" record were played during the show, along with five songs from the "4" album, three from "Dangerously in Love", two from "B'Day", "Sasha Fierce", "Beyoncé" (her self-titled album), "The Gift" (The Lion King's soundtrack) and only one track from the "Lemonade album", this being "Formation". Additionally, other four songs from collaborations and non-album tracks were also performed in her first live shows.
From what was seen in the first concert, Beyoncé moves and dances utilizing the gigantic stage at her disposal. Even though her choreography did not seem to be as intense as her shows in the past, apparently due to an injury (this is yet to be confirmed), that did not stop her from delivering a five-star show which combined both galactic costumes with a top-notch technological production.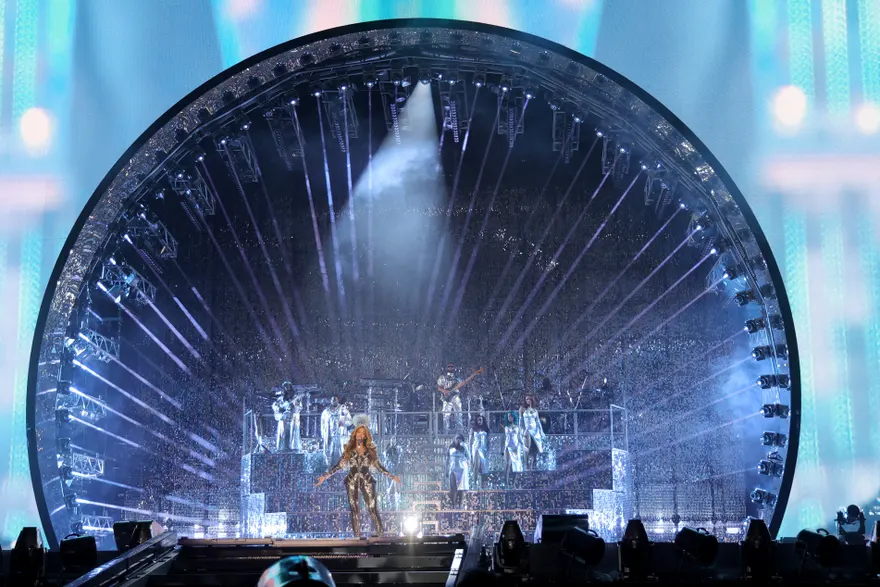 Wednesday was the first night out of 40 and between this moment and the end of September, the Grammy Award winner will sing for her fans across different cities in Europe and North America, with rumors of up-coming shows in other continents.