The Washington Post and the ABC News networks released their latest polls, where the last president of the United States, Donald Trump, was highly favored and would beat the current president, Joe Biden, with 7 percental points of difference in the number of votes.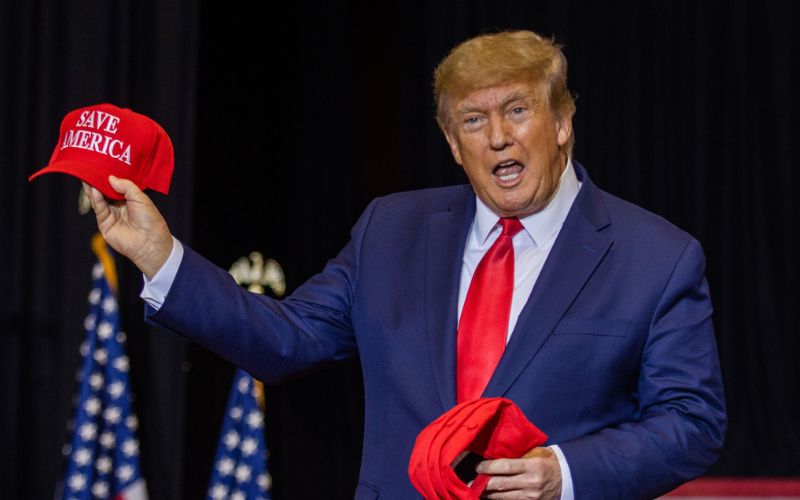 According to the survey, at least 44% of the asked adults claimed that they would most likely vote for the republican candidate, in contrast to the 38% that said they would vote for the democrat who is currently in office. 18% of surveyed adults said they have not come to a decision or do not know who they would vote for.
Also, 94% of republicans (opposition party) and 69% of independent voters think that Biden lacks the sharp mind needed to rule the country.
The poll also reveals that only 32% of the general population thinks that Joe Biden has got the mental acuity necessary for his position, which is significantly lower than the 51% that he obtained three years ago when he was just considering running for president. This is according to Gary Langer from the ABC Network.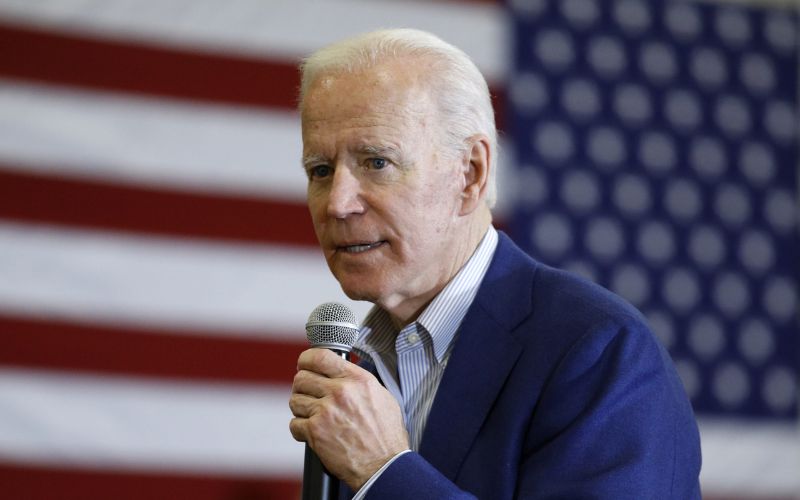 Trump is also favored by 64% of the voters surveyed, who claimed that he is in better physical shape than his counterpart to take the commander in chief spot, while Biden's popularity keeps the decreasing tendency, going from 42% in February to 36% in the last poll in late April.