Since the beginning that Cobra Kai came out through the streaming platform Netflix, it became a sensation, as everyone showed great enthusiasm to the series that started on Youtube.
Now, after a few years on the air, Netflix announced the end of the Cobra Kai series with incredible previews in a video and an emotional letter to its fans.
Meanwhile, Ralph Macchio and William Zabka, who have given life to the iconic characters 'Daniel Larusso' and 'Johnny Lawrence', have published these previews on their respective social networks.
With great fights and incredible stories, now Netflix prepares fans for a final battle that, it announces, will be "the most incredible season of 'Cobra Kai'".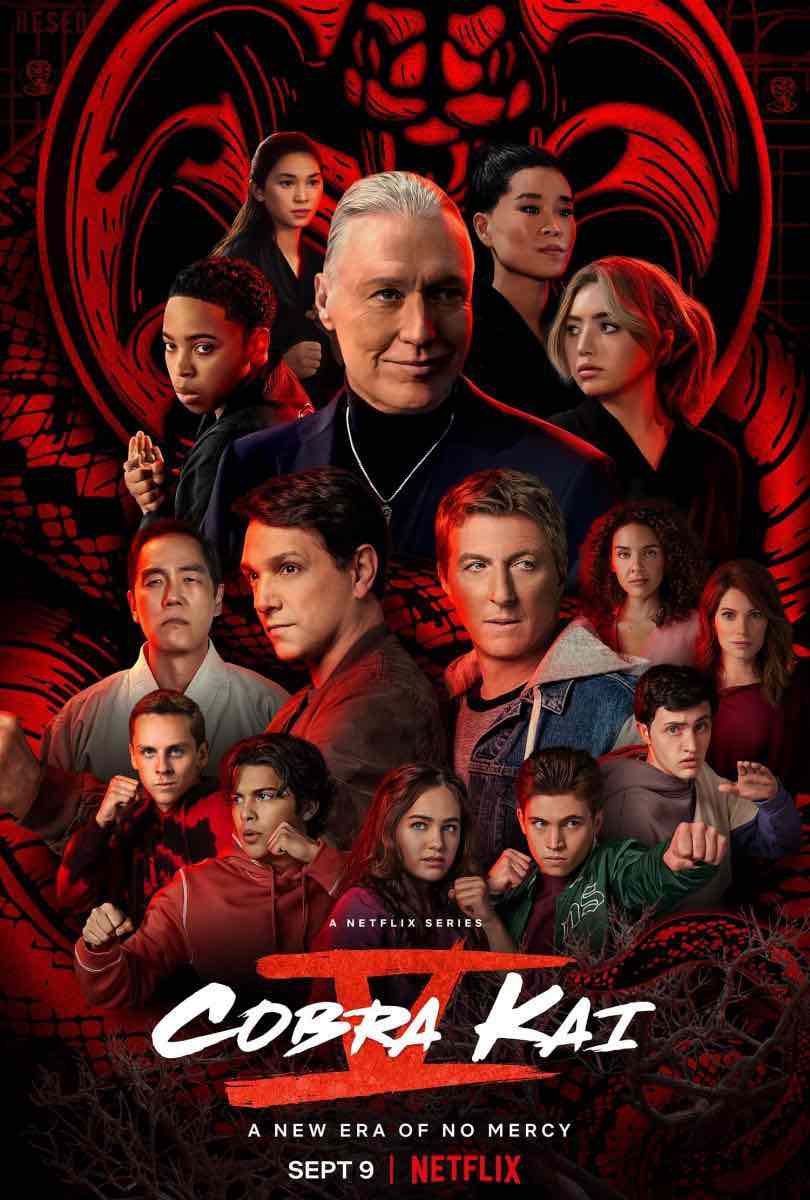 With a letter, the production of Netflix 'Cobra Kai' thanks the fans and the entire team involved in the spectacular series, sequel to 'Karate Kid'.
For the producers it has been an honor to share the "Karate Kid Universe" with the public, so they are proud to have expanded the plot in such a way that previous generations feel identified again and also give way to "new heroes".
"We hope we can continue to tell you more 'Karate Kid' stories from here on out. Because, as we already know, 'Cobra Kai' never dies. Fasten your seatbelts for the most incredible season of 'Cobra Kai. And we want today to be a day of celebration for all that's to come and all that's yet to be told. We couldn't have done it without you," thanks the production in the letter.