Misfortunes keep happening in the entertainment world that could put someone's life at risk and a few hours ago it was announced that actor Julian Sands is missing since last Friday the 13th.
The actor is known for being part of famous series such as 'Smallville' and '24' and was identified as one of the missing hikers in the San Gabriel Mountains in California.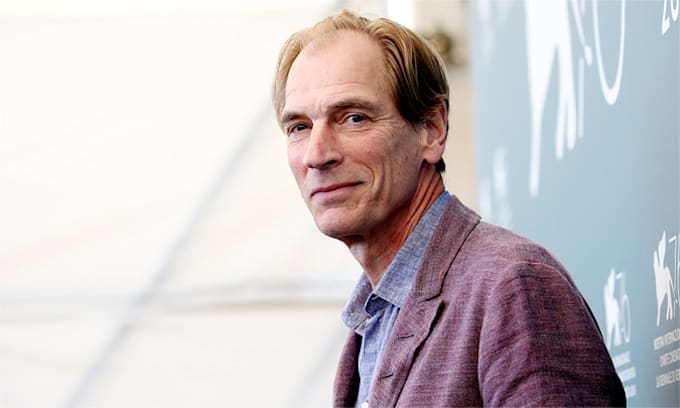 So far, it is known that the actor is trying to be located, however, over the weekend they had to suspend the search due to the risk of an avalanche. The search continued to be conducted by helicopter in an attempt to find the missing persons.
It has been mentioned that as soon as the weather and safety conditions improve, the ground search will be resumed so as not to put anyone else in danger, as the weather problems have complicated the work of the authorities who have had to deal with accidents due to snow.
"These rescue missions (that have been performed) have been for lost, stranded and/or injured hikers. Unfortunately, during these past 4 weeks, two hikers did not survive after falling and injuring themselves. The snow has turned to ice, making hiking extremely dangerous," they said in a statement.