About a year ago an accident occurred in Hollywood that caused impending controversy. New Mexico prosecutors determined that the actor and producer of the movie 'Rust', Alec Baldwin, as well as the gunsmith, Hannah Gutierrez Reed, were charged with the involuntary manslaughter of cinematographer Halyna Hutchins.
According to New Mexico First District Attorney Mary Carmack-Altwies, Baldwin and Gutierrez Reed could face up to 18 months in prison and a $5,000 fine if convicted.
"After a thorough review of the evidence and the laws of the state of New Mexico, I have determined that there is sufficient evidence to file criminal charges against Alec Baldwin and other members of the 'Rust' film crew. On my watch, no one is above the law and everyone deserves justice," said the prosecutor.
Mary Carmack-Altwies mentioned that the announcement will be made officially, so the production of 'Rust' could be summoned to testify about what happened.
Adan Mendoza, who led the initial investigation into the death of Hutchins, said there was a degree of negligence during the recording, so he left the decision to file charges to prosecutors.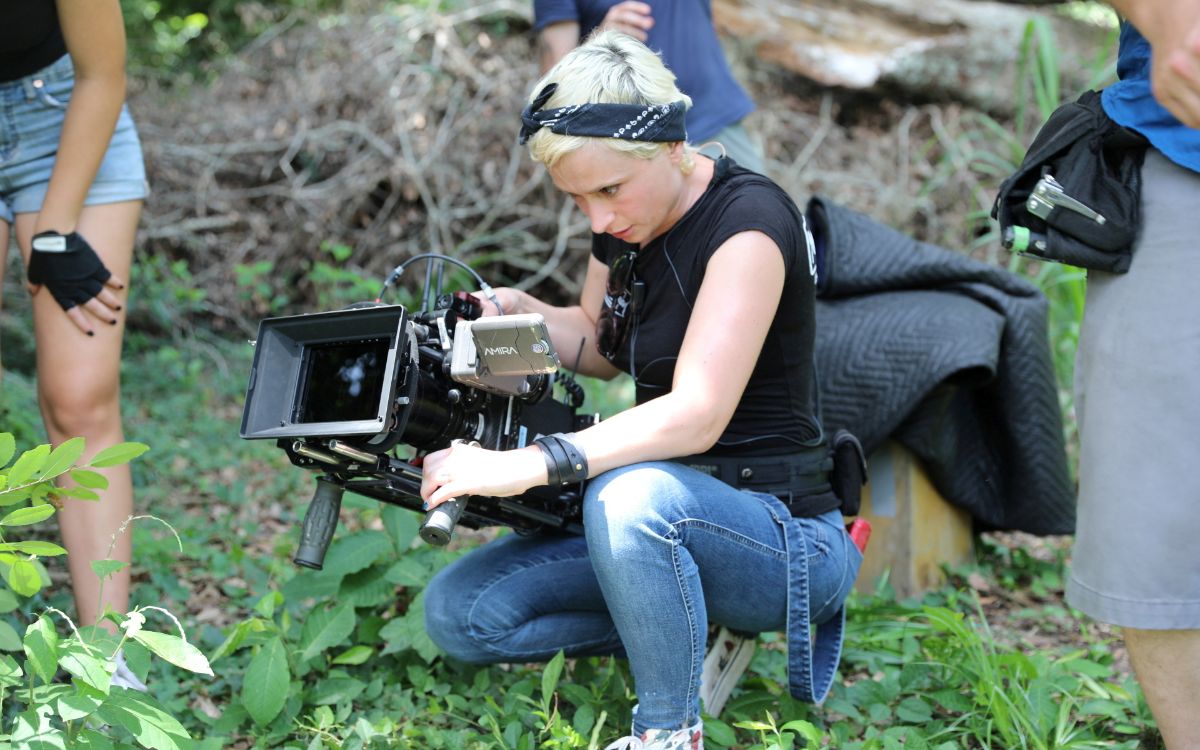 The sheriff's report did not determine how a live ammunition arrived in the gun that Alec Baldwin fired in 2021, but they claim that Hannah Gutiérrez Reed should have been aware of the weapons that were being used, who claims she does not know what happened and alleges that it is all about sabotage against her.