Recently a new worldwide hit was released by Shakira with Bizarrap. The reception has been so epic, that many celebrities have taken the task of expressing their support and admiration for Shakira, for the way she raised her voice due to the situation with Gerard Pique, her ex-husband, and among them is Eiza Gonzalez.
Despite the comments made by the beautiful Mexican actress, fans did not take it well, since a few years ago, Eiza Gonzalez was involved in rumors that placed her as the lover of singer Miley Cyrus' ex-husband.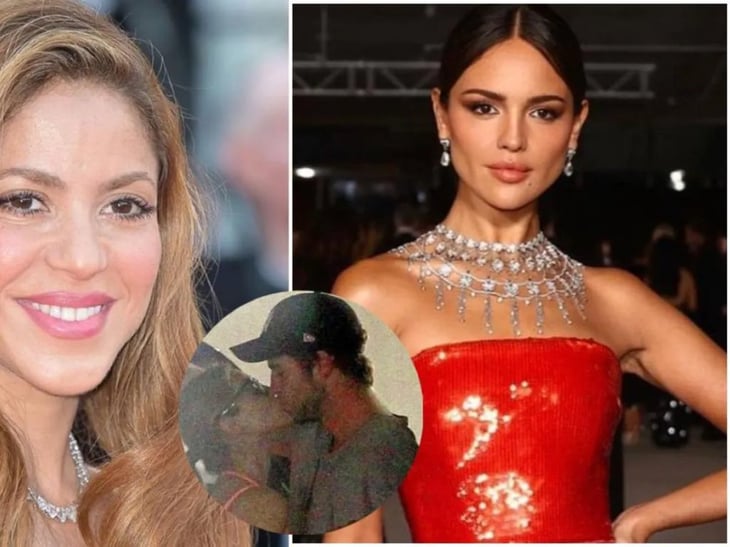 The artist publicly stated that she loved the Colombian artist, and that she was happy to support her because she is Latina like her:
"Happy to support a Latina who is tearing it up!!!! Happy that you are back making music," she said.
Te amo @shakira

— Eiza Gonzalez Reyna (@eizamusica) January 15, 2023
In 2013 Miley Cyrus made it known that she was distanced from Liam Hemsworth and that their relationship was not going very well, it was then that the media caught Eiza González with the actor kissing, soon after, the singer released 'Wrecking Ball', which would be dedicated to Liam.
"Maybe Liam didn't stay with you", "Support Miley, she's a rolex too", "I love you too and your participation in 'Ambulance' was on another level, but… an apology even if it is bb".-followers said