On January 14, 2023, the celebration of beauty took place during the 71st broadcast of the Miss Universe beauty pageant, which was won by the United States, the beautiful R'Bonney Gabriel.
After all the controversy generated after the winner, the program decided to announce that there will be another contest of the famous competition, Miss Universe, which will be held this same 2023.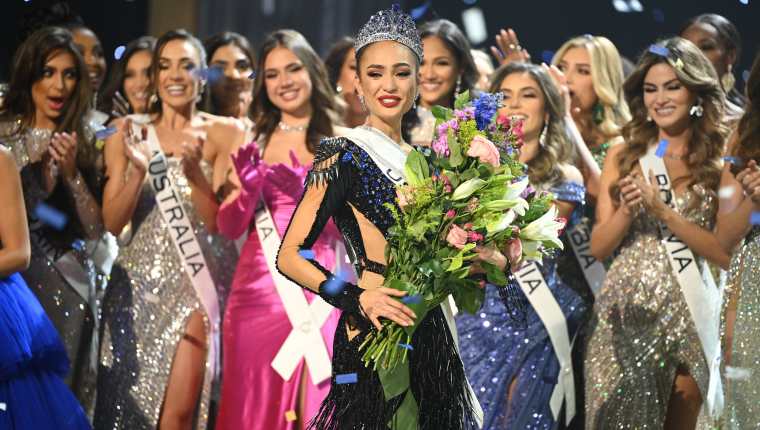 It was through a video in which Nayib Bukele, president of El Salvador, can be seen announcing that the country will host the next edition. He also proudly mentioned the many beauties that can be found.
"It is a great honor for me to announce that El Salvador will be the official host of the next Miss Universe event to be held later this year," explained the president who looked very happy.

"El Salvador is a country full of beauty. It has the best surfing beaches in the world, imposing volcanoes, exquisite coffee and now it has become the safest country in Latin America," added the president of El Salvador.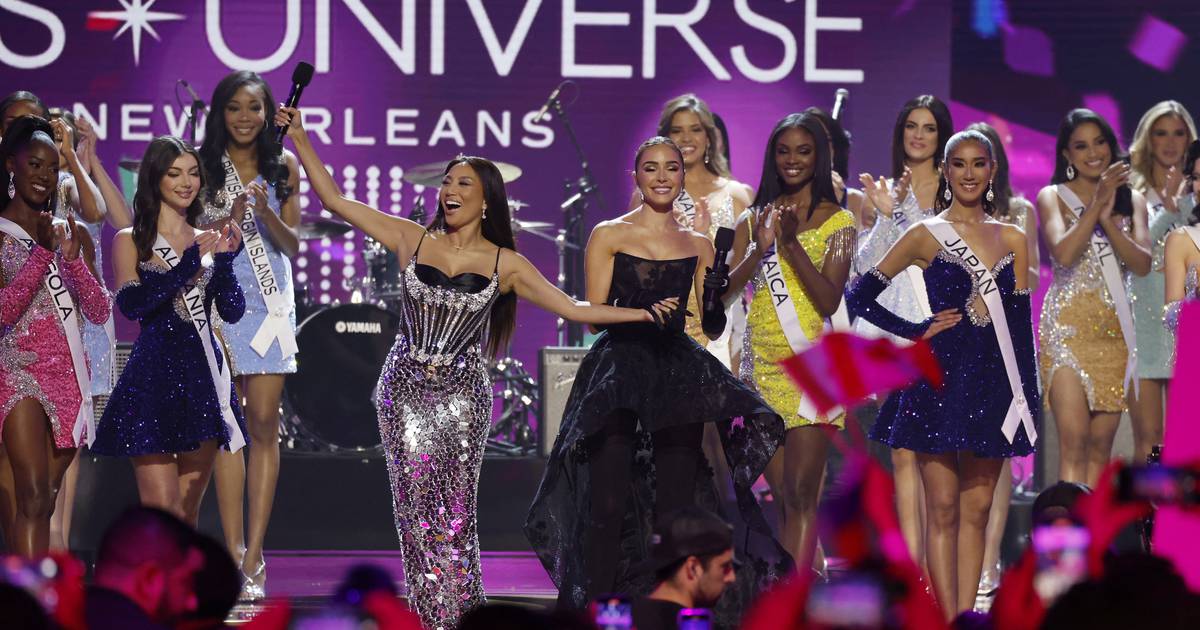 This 71st Miss Universe edition was the second edition that took place a year later, thanks to the terrible pandemic that was experienced around the world preventing the celebration as it used to be. So, with the objective of returning to the normal dates of the awards, the 2023 edition will be held at the end of this year.
See you soon…

Nos vemos pronto…@MissUniverse💫🇸🇻 pic.twitter.com/JYMsdQYbzA

— Nayib Bukele (@nayibbukele) January 15, 2023