One of the most iconic films in history is undoubtedly the Back to the Future trilogy, being a cult film that is passed down generation after generation. The great saga starred Christopher Lloyd and Michael J. Fox.
Michael J Fox was recently spotted enjoying one of the most famous beaches in Mexico, not only was he enjoying the sun, what caught people's attention was that Michael was using a wheelchair while resting.
The actor decided to take a vacation in Tulum, Mexico along with his beautiful Trace Pollan and friends who helped him move along the sand.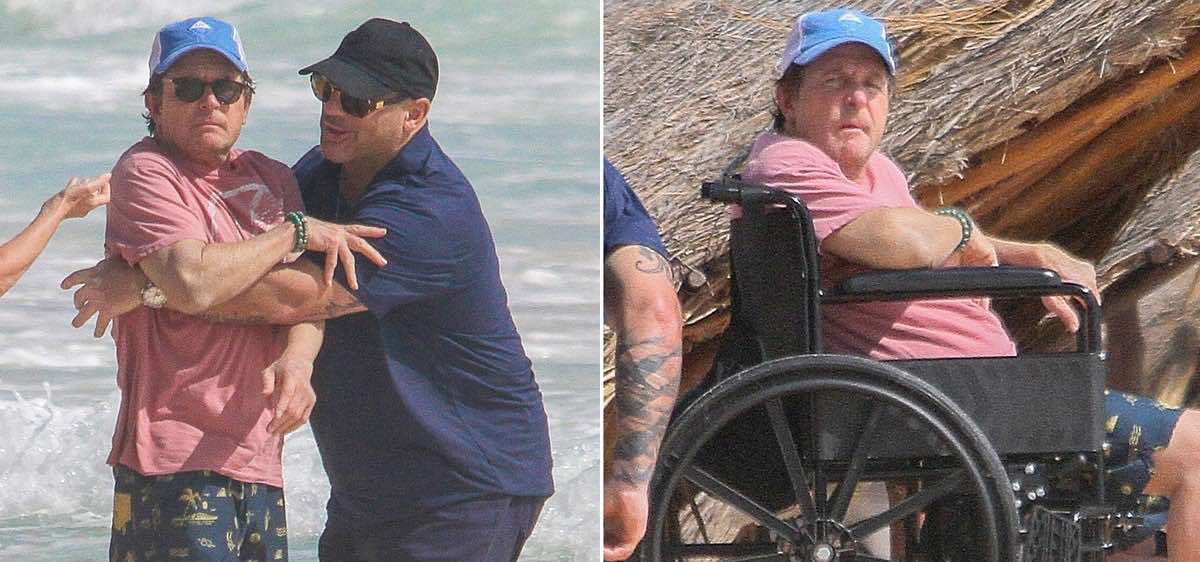 Let's remember that 'Marty McFly' was diagnosed with Parkinson's disease in 1991 when he was only 30 years old, reason why the actor did not resume his successful career in Hollywood, even, it is difficult to find many pictures of him with fans.
As a consequence of his illness, Michael J Fox has faced different falls that have affected his health, even he is known to have suffered delicate injuries and some fractures.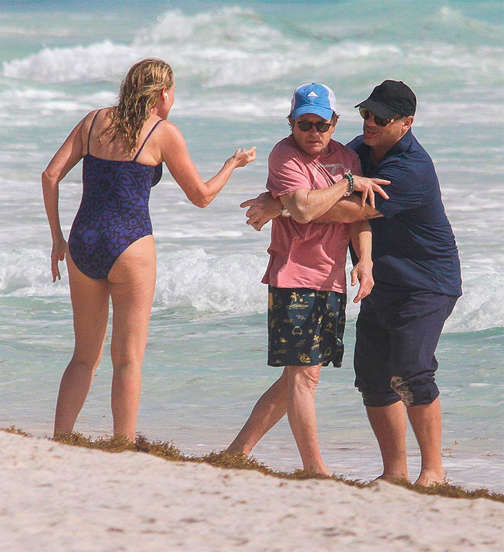 He has also mentioned that the disease has worsened and that he has injured his hand, shoulder, arm and elbow.
Last month, Michael J Fox received an honorary Oscar for his career and his fight against Parkinson's, as he has a foundation that has helped issues related to the disease, seeking its visibility and early detection.
Michael J. Fox worried fans after being photographed in a wheelchair on the beaches of Tulum.https://t.co/cX6G31oki2#MichaelJFox #BackToTheFuture #MichaelFox #Tulum #QuintanaRoo #MayanRiviera #TulumNews #TheTulumTimes #Mexico pic.twitter.com/6eB4TvgRkq

— The Tulum Times (@thetulumtimes) January 11, 2023