Recently the entertainment world lived one of the most awaited ceremonies by all the audience and it is the Golden Globes, awards that turn to see the series and movies alike, choosing the best and favorite of the year.
Many were the nominees but only one got to take home the big prize and Evan Peters did it.
Evan Peters, who was already famous for starring in series like American Horror Story, won the best acting award thanks to the series "Monster: The Jeffrey Dahmer Story," on Netflix, which tells of the infamous "Butcher of Milwaukee."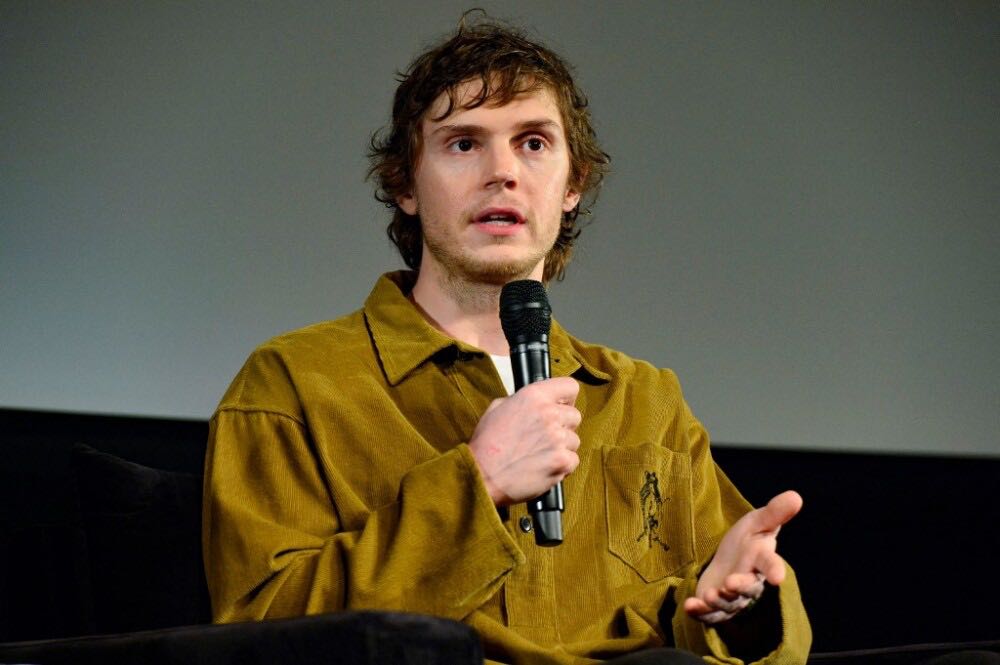 From the moment the series came out many people were not happy, as they touch on a very sensitive subject. Jeffrey Dahmer was an American serial killer accused of murdering and cannibalizing his victims. Evan Peters brought this role to life, taking the award for "Best Actor in a Limited Series, Anthology or Television Movie."
Ultimately there was a large group of people who showed their nonconformity for the award. Among them, Shirley Hughes, mother of Tony Hughes, a 31-year-old deaf man who was murdered by Dahmer in 1991 and who had a special episode in the series showing all the pain.
"There are a lot of sick people all over the world. People who win roles playing murderers maintain the obsession and it makes sick people thrive on fame," she told TMZ about Evan Peters.
This is not the first time people have won awards for such infamous and hated characters, making the whole community upset as they generate money after a tragedy that hurt many people.
"It's a shame that people can take our tragedy and make money. The victims never saw a dime. We go through these emotions every day,"

"People who win roles playing murderers maintain that obsession and make sick people thrive on fame," commented Shirley Hughes, mother of Tony Hughes, a deaf man who was Dahmer's victim in 1991.