On the evening of January 13, the talented singer John Legend, gave a private concert in which he revealed alongside his wife, that they would be welcoming their rainbow baby. "What a blessed day! He confessed that he couldn't wait to spend time with his wife in such a special moment.
In August 2022, the beautiful couple announced the arrival of their new baby and third child, they could not hide all their excitement, already two years ago they lost a son giving them one of the most difficult moments of their life. Reports later announced that it was not a miscarriage, but that the couple had to make the difficult decision to choose Chrissy's life, who was at great risk.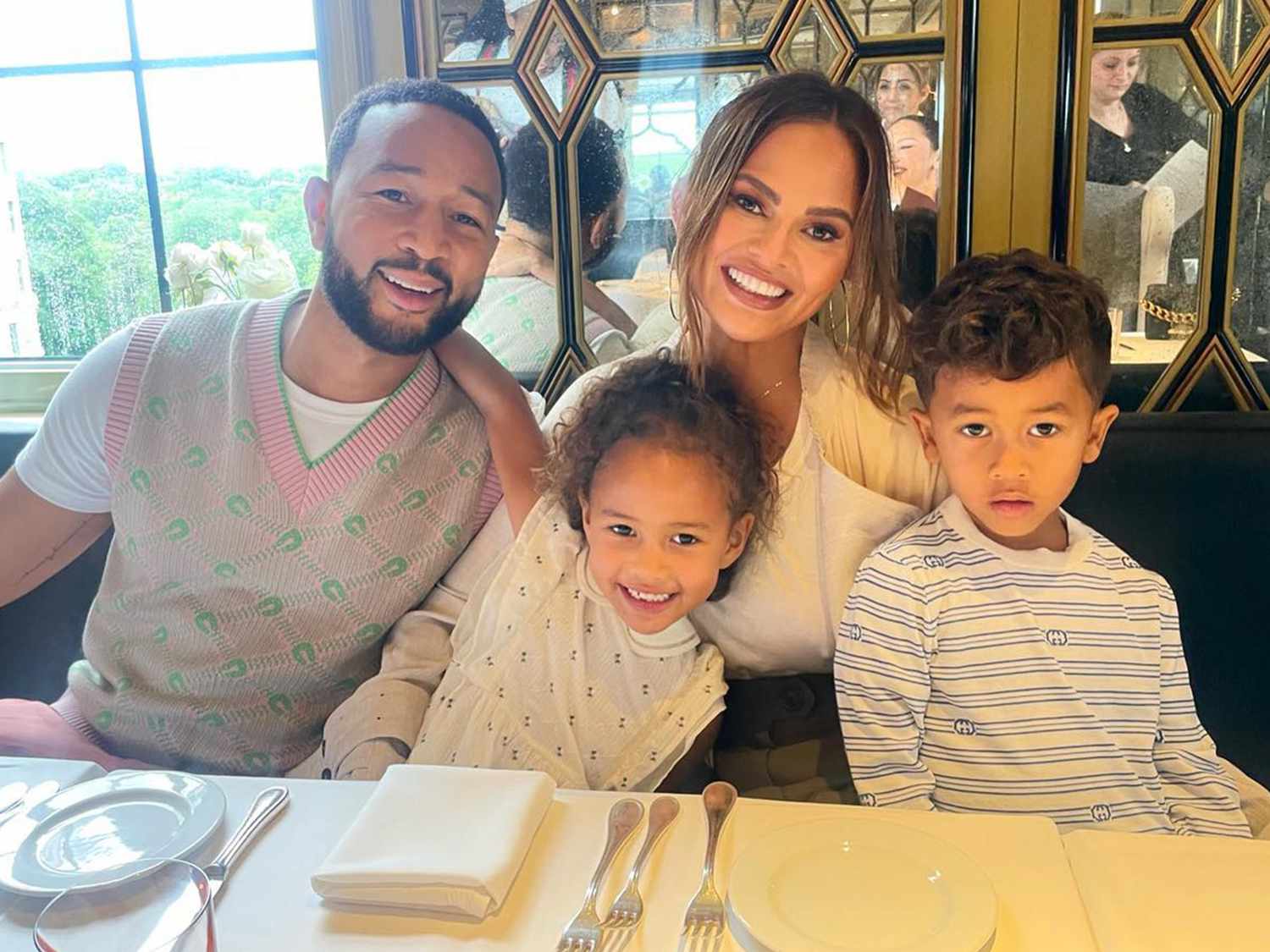 After the very difficult moment, the beautiful Chrissy Teigen stated:
"Let's call it what it was: an abortion to save my life for a baby that had absolutely no chance. And to be honest, I never really understood it, until a few months ago."
She also mentioned through her official Instagram account, that she experienced a great time of emotions in recent years, but it soon became known that they would have another baby. "A billion shots later, we have another one on the way."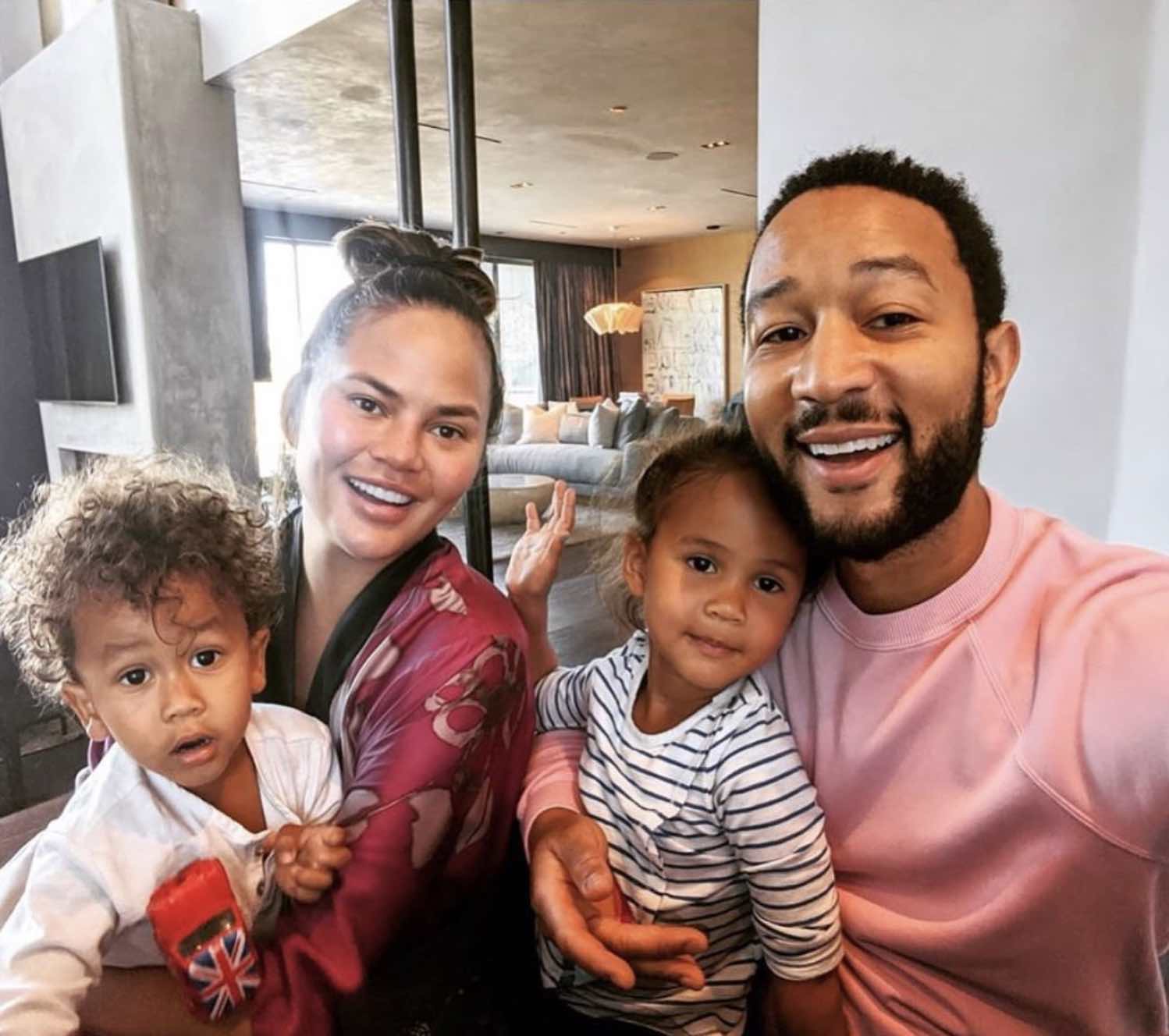 Now, they cannot contain the excitement of having their rainbow baby, which are those born after the loss of a child due to miscarriage or premature death, symbolizing that after the storm there is always calm.