After his participation in the World Cup, Cristiano Ronaldo has given a lot to talk about because during the matches he assured that this would be his last World Cup and he would be very sad not to be able to take the prize home.
But the sadness passed quickly, since only days after the end of the Qatar 2022 World Cup, Cristiano Ronaldo signed one of the most millionaire contracts in the sports industry.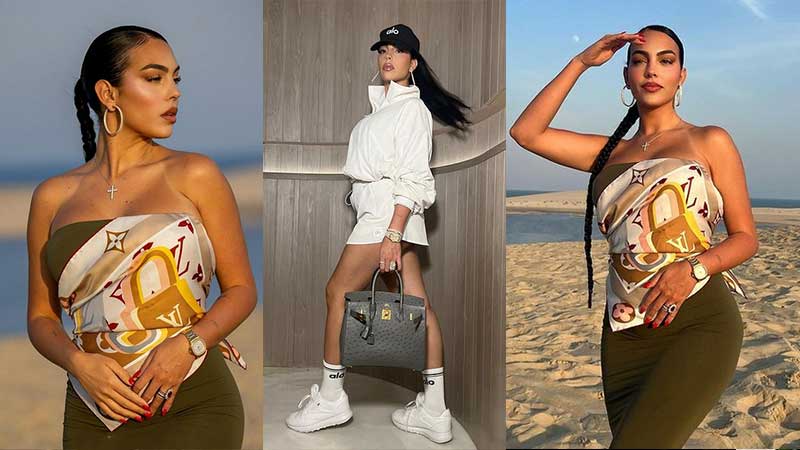 Cristiano Ronaldo signed to Al-Nassr, club in Saudi Arabia, and with this new signing him, would have to move to another country to be able to train and live his day to day life.
The problem arose because by moving, Georgina Rodriguez, wife and partner of footballer Cristiano Ronaldo would have to have a very different life than the one she used to have, but for which she is willing to face in order to be with the love of her life.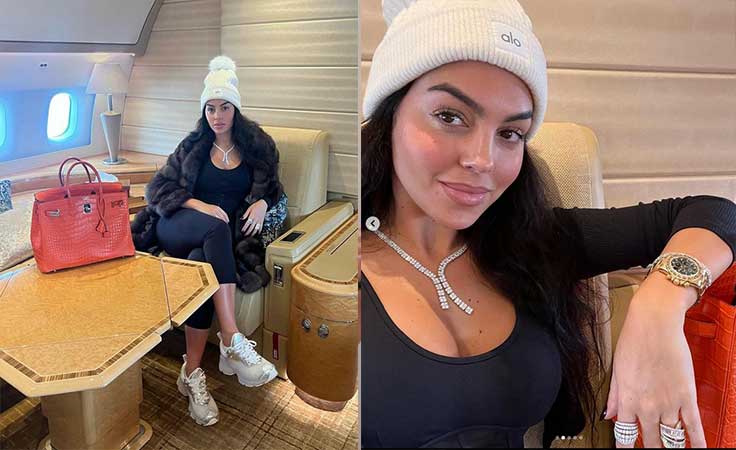 What all seemed to look very far away is here and Georgina Rodriguez has shown in social networks fragments of her new life where she looks very happy surrounded by all the luxuries she is currently living. The star of I'm Georgina by Netflix has been seen through social networks with very luxurious clothes and expensive jewelry.
"Thank you so much to Saudi Arabia for such a wonderful reception. We are very excited about this new adventure at Al-Nassr. I am especially grateful to see Cristiano so enthusiastic. Always together with our beautiful family," commented Georgina.