One of the most anticipated moments in the entertainment industry is the game that unites the music industry with the sports industry and we are talking about the Super Bowl show.
Super Bowl is the most awaited game by soccer and of course music lovers. Many people say that being an artist to get to play on the most watched stage worldwide that is the Super Bowl is one of the most epic moments and not all artists have had the privilege to do so.
One of the most talked about halftime shows was Jennifer Lopez with Shakira who demonstrated worldwide Latin power with accompanying artists such as Bad Bunny and J Balvin.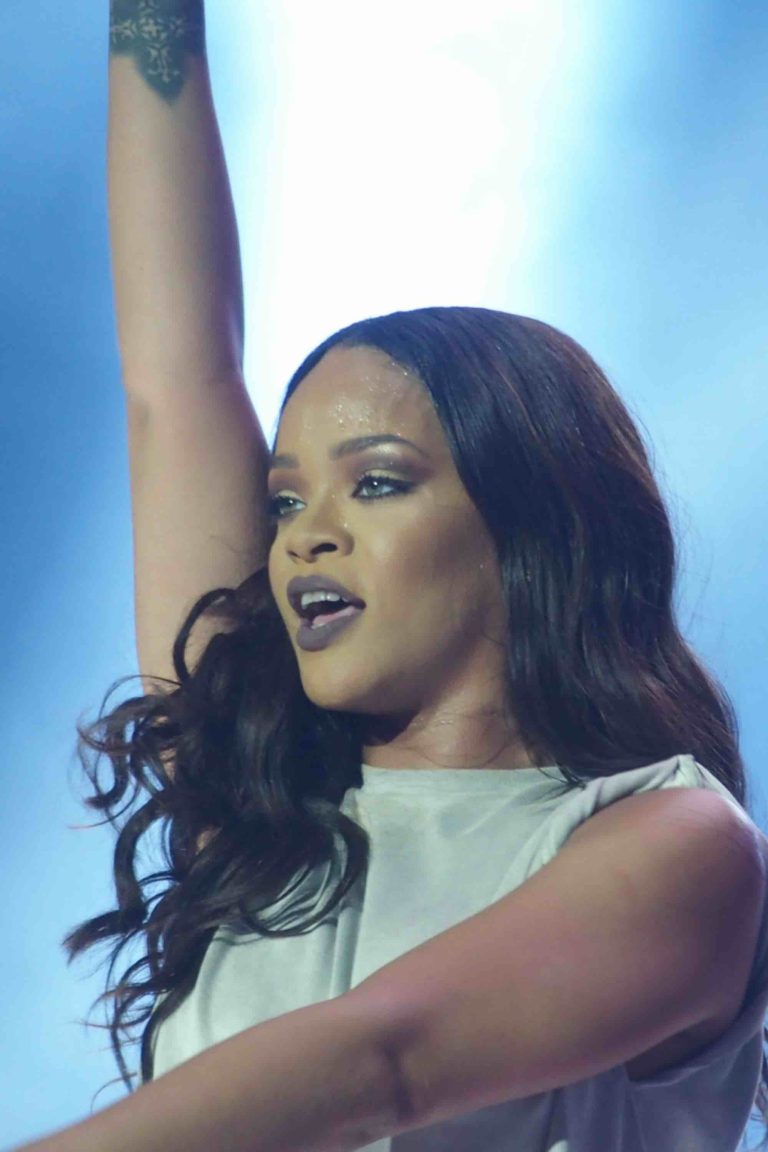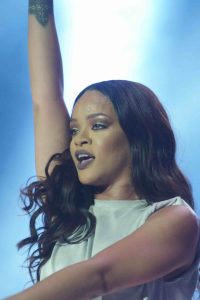 In the middle of the year the question of who will be the Super Bowl LVII halftime performer always comes up, this year the crown goes to Rihanna.
In the early hours of January 13 the beautiful singer Rihanna released the first teaser of what will be her Super Bowl show which will be sponsored by Apple Music.
Now all eyes are on her as Rihanna has been known for her great style, beauty and electricity on stage. When the news broke that Rihanna would be providing the entertainment for the game, it shocked the industry as she has been absent from music creation in recent years.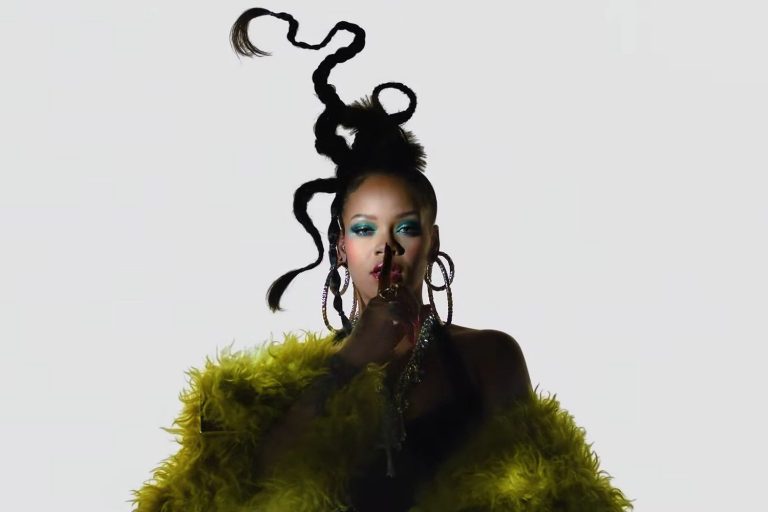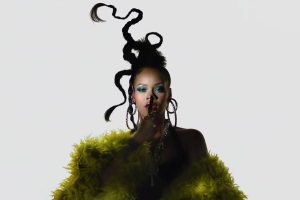 Let's remember that Rihanna is not only a singer, she is also a songwriter and maintains globally successful brands such as Fenty makeup or her lingerie line.
The brief Super Bowl LVII revelation left Rihanna fans intrigued wondering if this would be a hint of new music from the Barbados-born singer.
The next Super Bowl LVII game will be held at State Farm Stadium in Glendale Arizona on February 12, 20 23.