When someone thinks of an Influencer the first person that comes to mind is always Kim Kardashian and the entire Kardashian family, being one of the representatives of the largest entertainment industry worldwide, not only for the reality shows where they have starred since they were little girls, but also for the large companies that have assembled throughout their lives placing them as some of the most important people in the industry.
One of the most iconic moments that have been, seen was the marriage of the beautiful Kim Kardashian with rapper Kanye West with whom they made a family. After years of drama they decided to end their relationship and went their separate ways with a contentious divorce.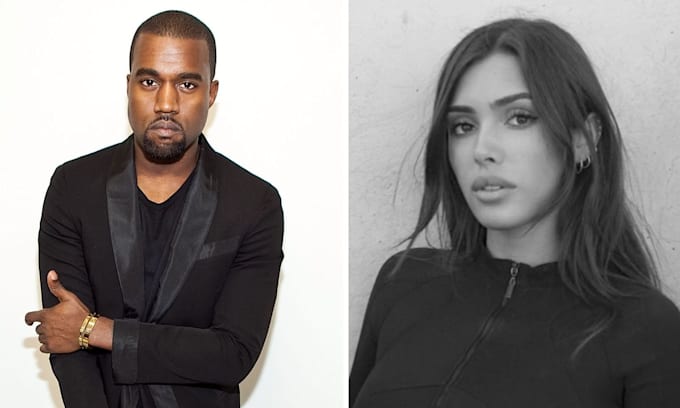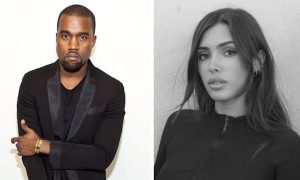 Kanye West quickly became the center of attention due to his anti-Semitic statements and tasteless comments that caused fury among all the followers who claim that we are all equal and no one deserves to be treated differently because of race, physical condition, emotional state, etc.
The rapper's Nazi statements caused him to lose millionaire contracts within the industry and then disappear completely. Many theories surrounding this claimed that Yee was purposely kept out of the public eye. Now, new news has come out claiming that Kim Kardashian's iconic ex-husband had secretly married a famous designer.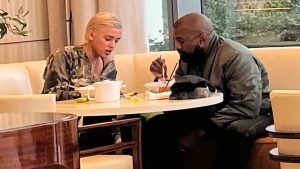 According to 'TMZ', the rapper and Bianca Censori recently got married in a private ceremony, but apparently did not sign some kind of legal document legalizing their union.
"Our sources say Kanye West and Bianca recently had some sort of wedding ceremony, though we're told it doesn't appear they filed a marriage certificate to make it legal."
Ye and Bianca have been working together for several years now, with her being on the architectural side.