Dedicating one's life to a sport can be a big problem in the long run, because athletes dedicate their day-to-day lives to rigorous physical activity. From extreme workouts, to specific diets for their role in the teams.
A few weeks ago, the terrible news that the player Damar Hamlin had been seriously hospitalized arrived on the Internet, alerting all sports fans.
Let's remember that last January 2, Damar Hamlin suffered a terrible heart attack that took him directly to the hospital.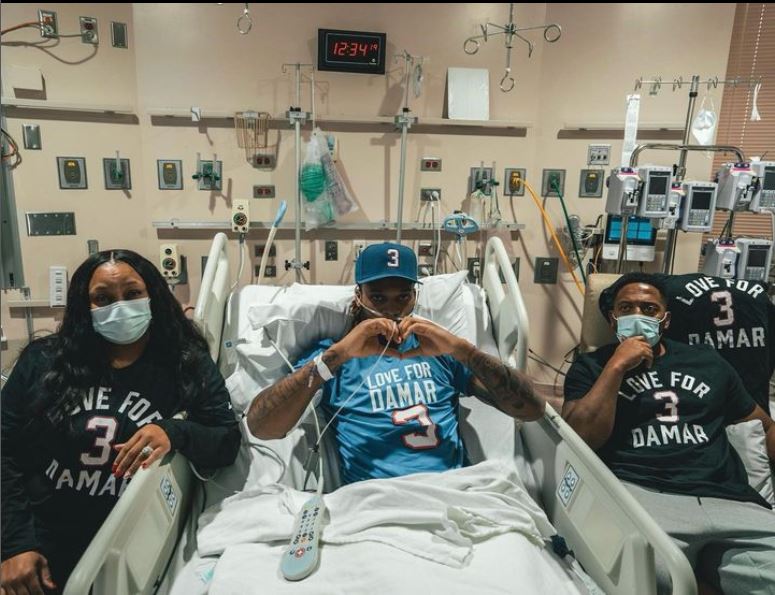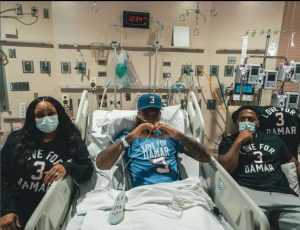 After nine days, Buffalo Bills player Damar Hamlin was finally released from Buffalo General Medical Center/Gates Vascular Institute, where he was hospitalized, according to the team.
"We have completed a series of tests and evaluations, in consultation with team physicians, we are confident that Damar can be safely released to continue his rehabilitation at home and with the Bills," said Jamie Nader, the 24-year-old's doctor.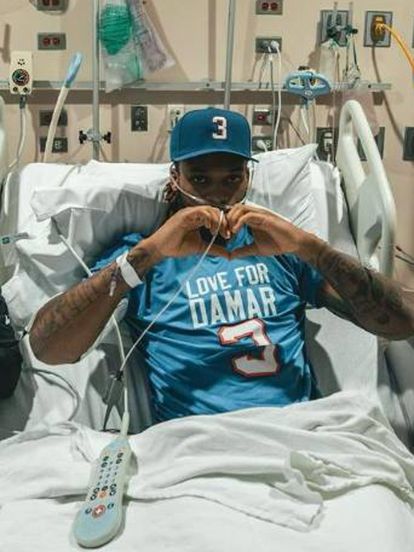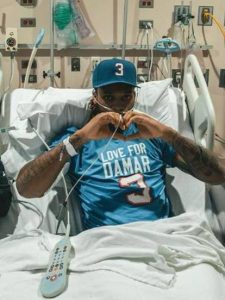 It was the same January 2 that the player was admitted to the hospital after suffering cardiac arrest during the first quarter of the Bills-Bengals game.
A decision was quickly made to postpone the game after the player collapsed on the field. Two days later, the NFL announced the official cancellation of the game.
He is now attentive to social networks or direct communications from the NFL, so far it is known that he is already at home in recovery.
Damar Hamlin update from the #Bills pic.twitter.com/qmKxJh9PMI

— Dov Kleiman (@NFL_DovKleiman) January 11, 2023