The US aviation regulator (FAA) said Tuesday that it briefly suspended the activities of several airports on the west coast the day before the launch of a new North Korean missile.
As a precaution, the FAA temporarily suspended all departures from some airports on the West Coast on Monday night, "the traffic regulation agency said in a statement and he added that "operations normally resumed 15 minutes later."
The suspension came minutes after North Korea launched a projectile at 10:27 p.m. GMT, or 2:27 p.m. on the west coast of the United States.
The "suspected ballistic missile", according to the South Korean army, traveled about 700 kilometers at an altitude of about 60 kilometers at hypersonic speed, before falling into the sea.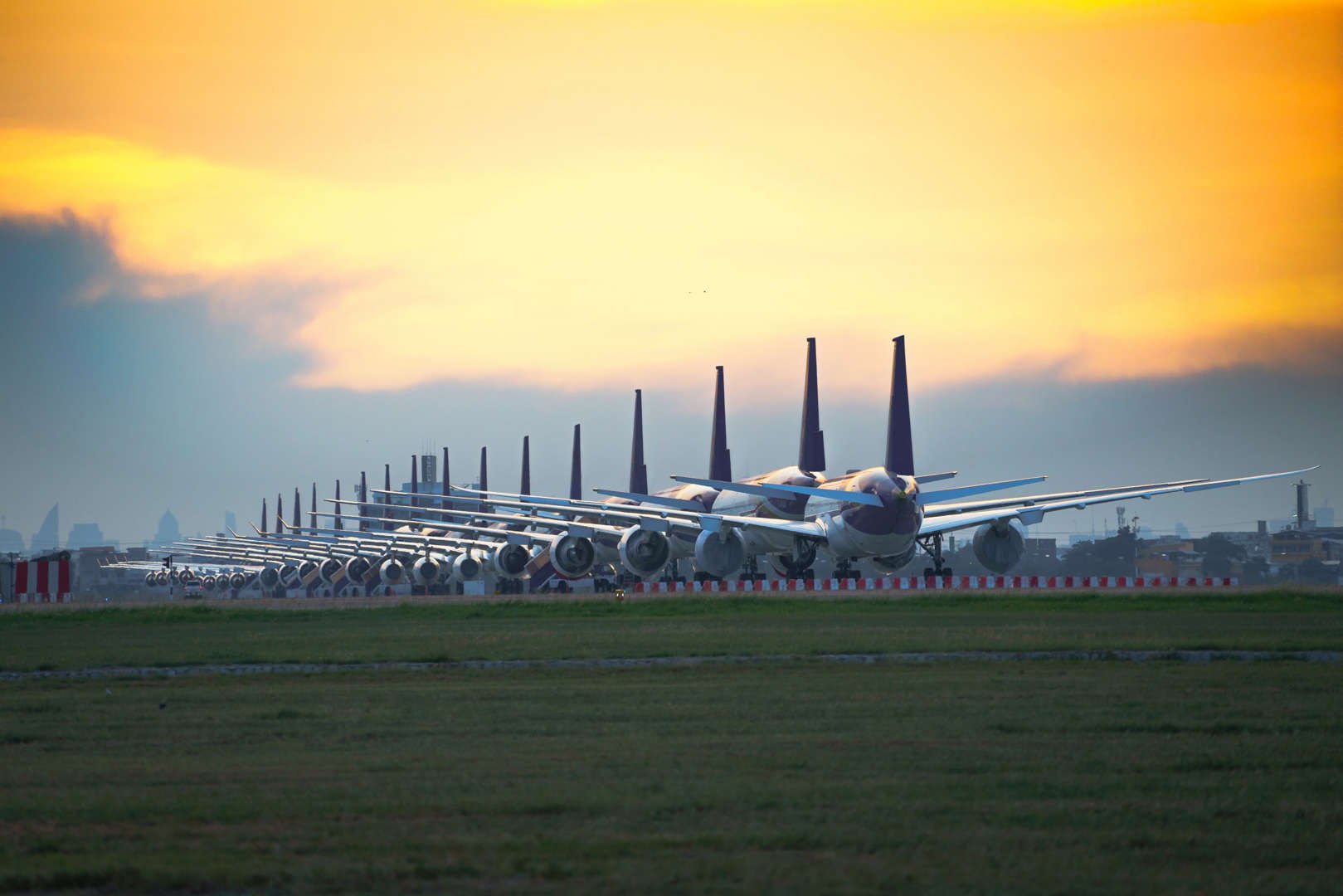 Aeronautics fans became aware of the suspension of flights in the United States and posted several recordings of conversations between air traffic controllers and pilots of commercial aircraft on social media.
In one of them, an air traffic controller in Burbank, near Los Angeles, is heard asking a pilot to land.The crash landing was due to a "matter of national security."
A spokesman for the US-Canadian Military Air Safety Command (Norad) told AFP that the army did not issue an alert after the North Korean shooting.
"As far as we are concerned, the missile launch has been detected," the spokesman said.
And he added that "it was assessed not to pose a threat to the United States and Canada. Therefore, no alert has been issued '.